Team UVic
Submitted by Andrew on 16 December, 2013 - 16:59
Team UVic in Twitter Moot 2014 is Erin Gray and Mae Price from Canada's west-most Law School - the Faculty of Law at the University of Victoria, in Victoria, British Columbia (Click here to Google Map it).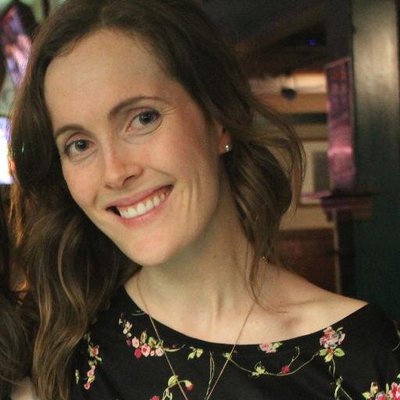 Erin Gray (@_ErinRGray) - "2L @UVicLaw w passion for everything #enviro! Working in Aboriginal law, active in @ELCuvic, runs #AnimalLaw club, social media addict."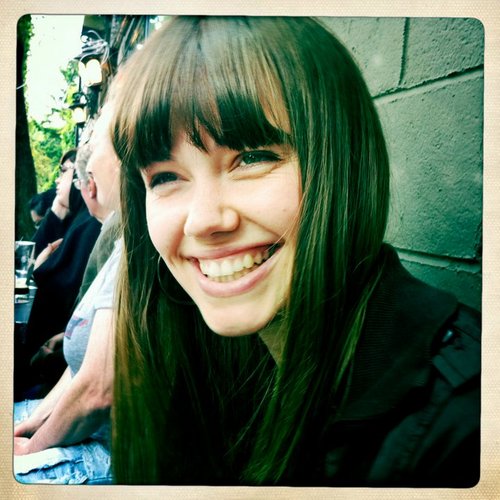 Mae Price (@MaePrice) - "2L @UVicLaw; worked @PivotLegal, involved w @ELCuvic, runs #FeministLaw club; knitting, biking, baking & nature."
Team UVic is representing the Ross River Dena Council in the Moot. The Ross River Dena Council will continue to argue that the Quartz Mining Act violates their constitutional right to be meaningfully consulted and accommodated prior to mining rights being granted over their territory, and are asking for the Court of Appeal decision to be upheld.
[Update - February 21 - Click here to read Team UVic's factum - a description of the legal submissions that they will be making on behalf of the Ross River Dena Council in the Twitter Moot 2014.
Team UVic also prepared the following video to supplement their written and tweeted legal arguments:
]
Support Team UVic
If you're on Twitter, click here to tweet your support for Erin and Mae and the #twtmoot team from the University of Victoria Law Schooll.
Post your good wishes for the team from UVic in the comments below.
If you're glad to see students from UVic participate in the Twitter Moot, take a moment to make a donation to support the event so that we can hold these for years to come.